New Technique in Prostate Cancer Treatment: NanoKnife
With this new treatment method, which is based on the principle of destroying the tumor with the nonthermal method called nanoknife, there is no longer the need for surgery in prostate cancer. While prostate cancer is treated with a procedure of approximately one hour, none of the side effects such as urinary incontinence and erectile dysfunction are observed.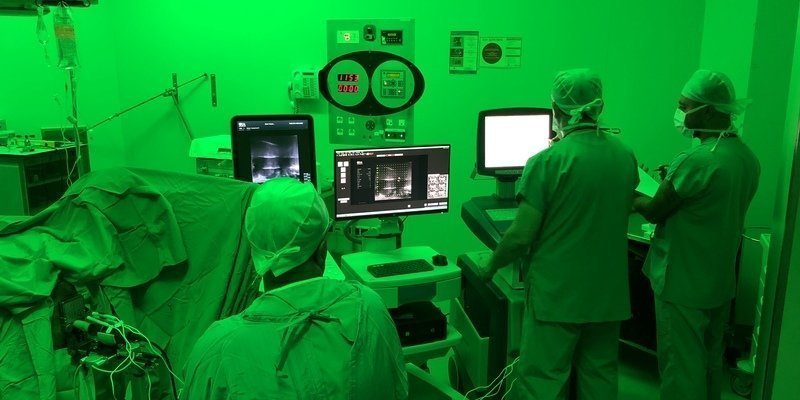 In order to perform this procedure, the patients should use the latest technology fusion biopsy system. The nanoknife procedure, which is performed with a completely closed method without opening any incisions, works integrated with the fusion biopsy system available in our hospital. It is one of the most current prostate cancer treatments currently applied.
NanoKnife Video - Prof. Dr. Öztuğ Adsan